For a lot of meat and dairy lovers, a vegan lifestyle can often seem confusing and unappealing. I wanted to challenge this perception and create a brand that was friendly and personable while also building trust that vegan treats can taste amazing. After a series of market research and brainstorms, I settled on the name 'Delish!'. Short and snappy, playful and fun, the name provides readers with a clear idea of what they can expect from the book.


Grid Layouts
The book adopted a 3 column grid layout, categorising recipe types by colour. With 5 chapters of different types of recipes, the book holds 26 recipes in total. On each recipe page, the top right hand corner featured 3 parts of key information about the recipe: servings, difficulty level, and approximate cooking time. This allows readers to quickly flick through the book and identify which recipes best suit them.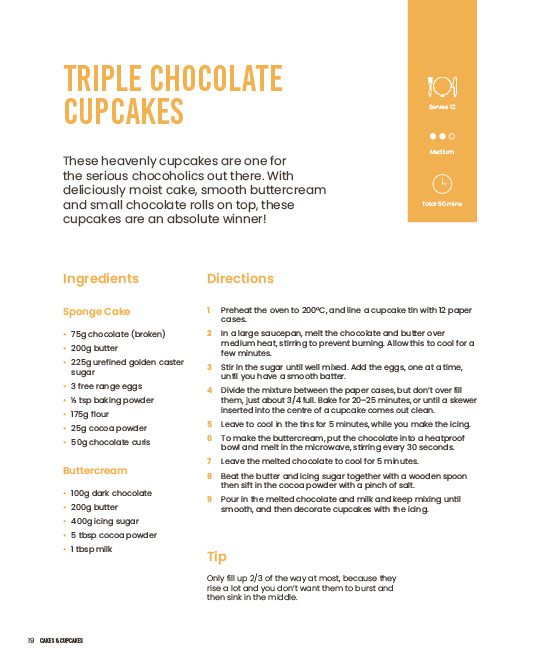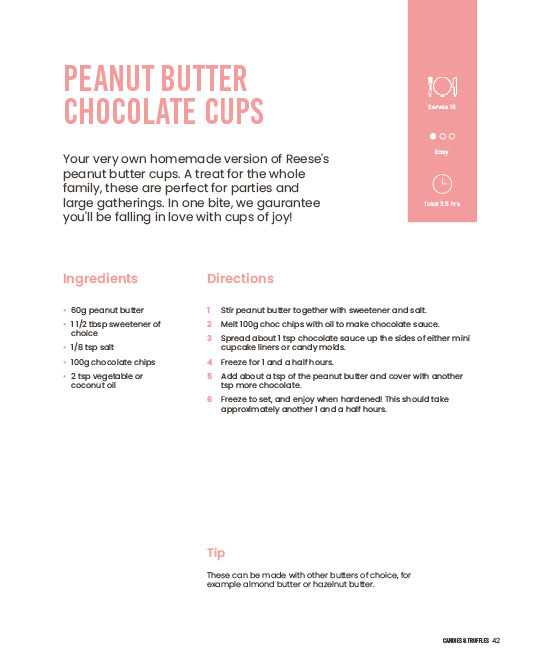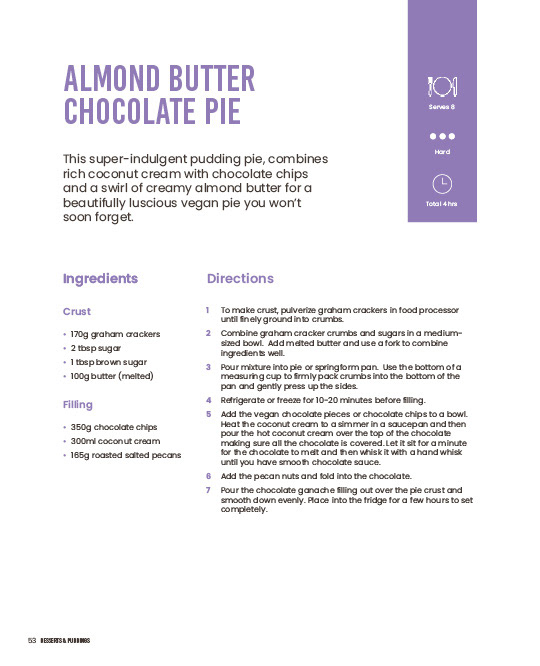 With a lack of experience or knowledge in the field of photography, I took this as an opportunity to learn and expand my skillset. I borrowed a camera from the university, I made a makeshift photography studio in my kitchen, and I learned through failure. I learned the importance of compositions, lighting and angles, and it didn't stop there. Lightroom provided a new set of challenges, having had limited experience with it. Through experimentation, I managed to achieve results that give credit to the quality of the bakes.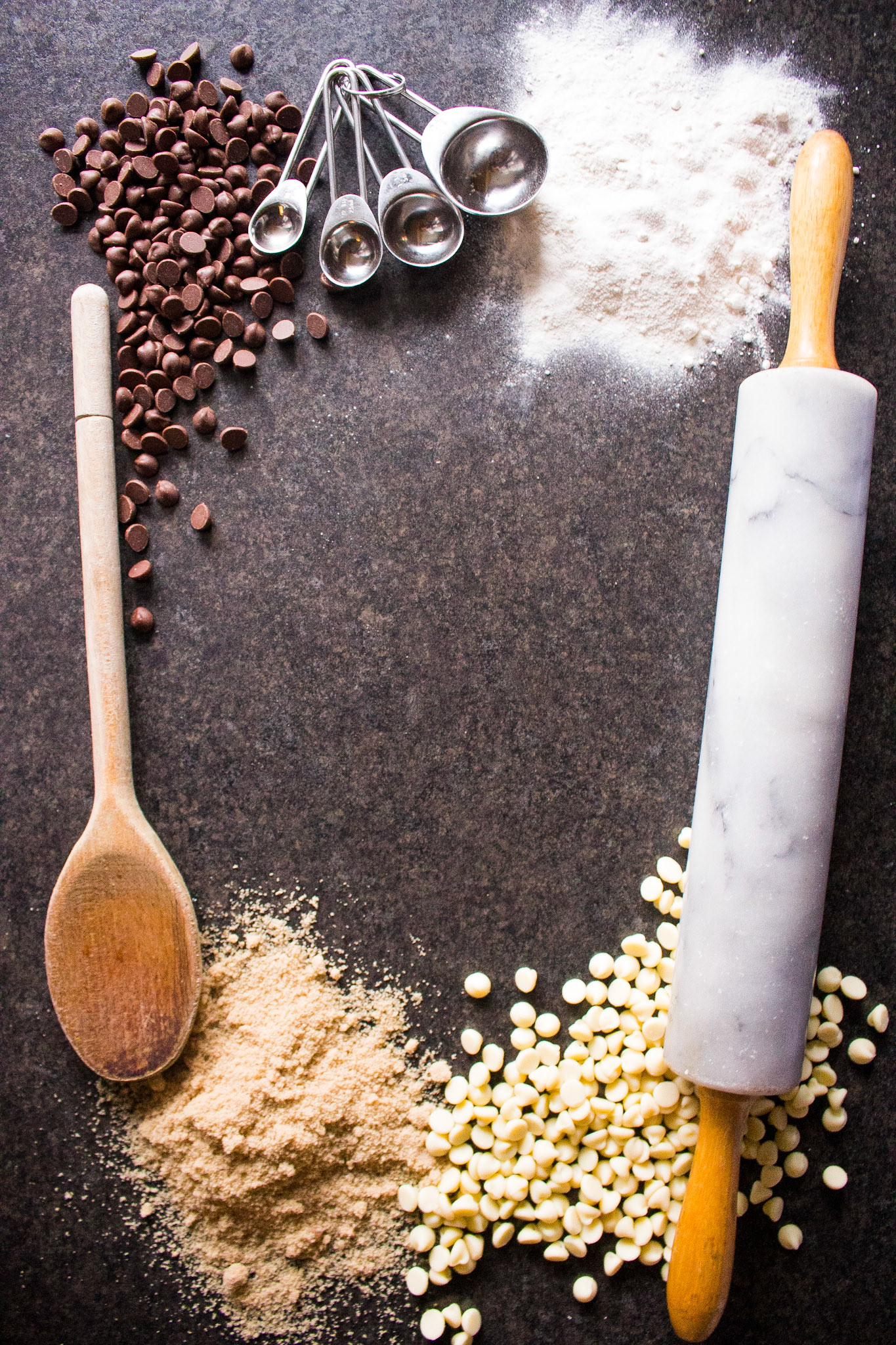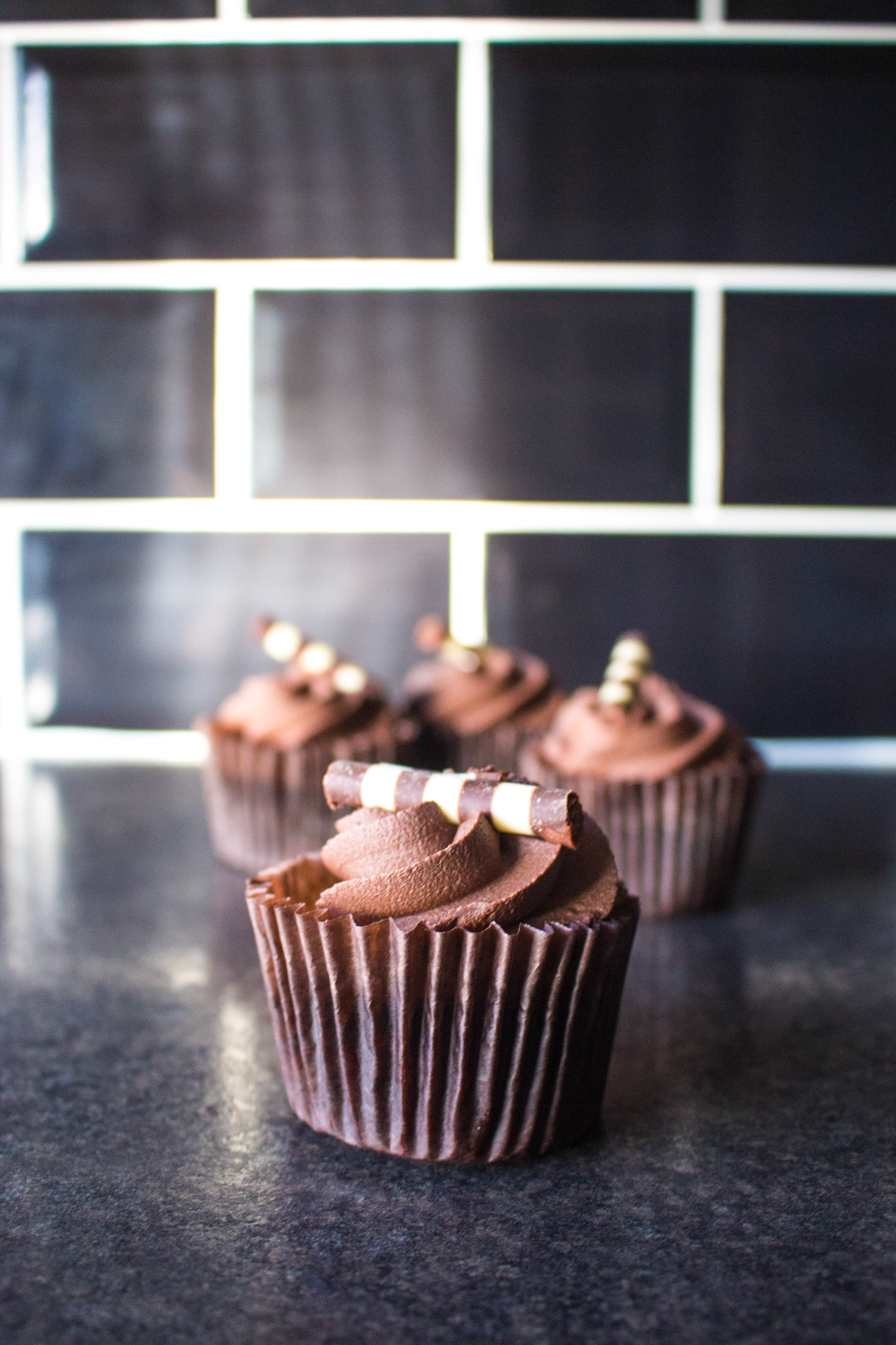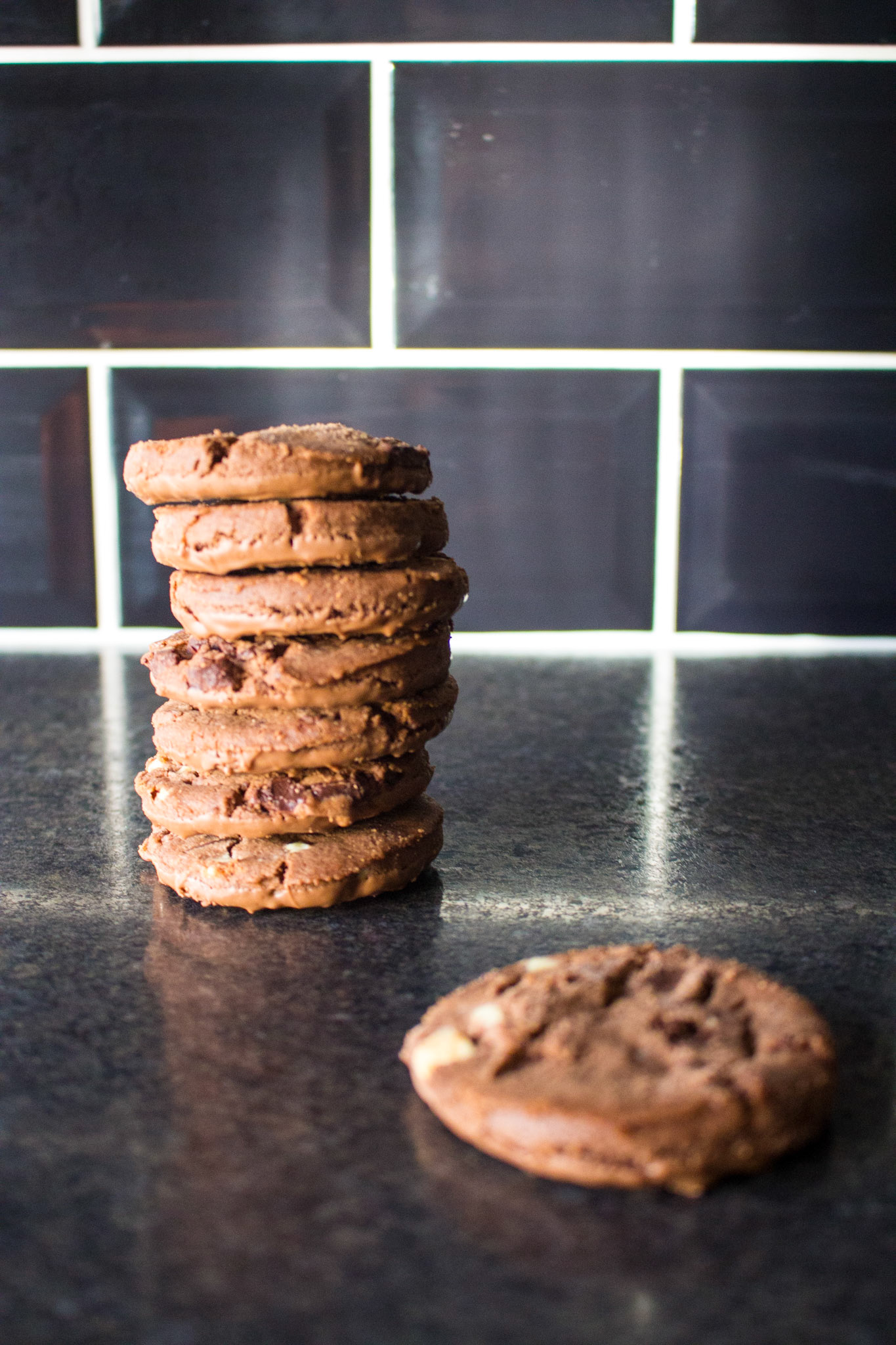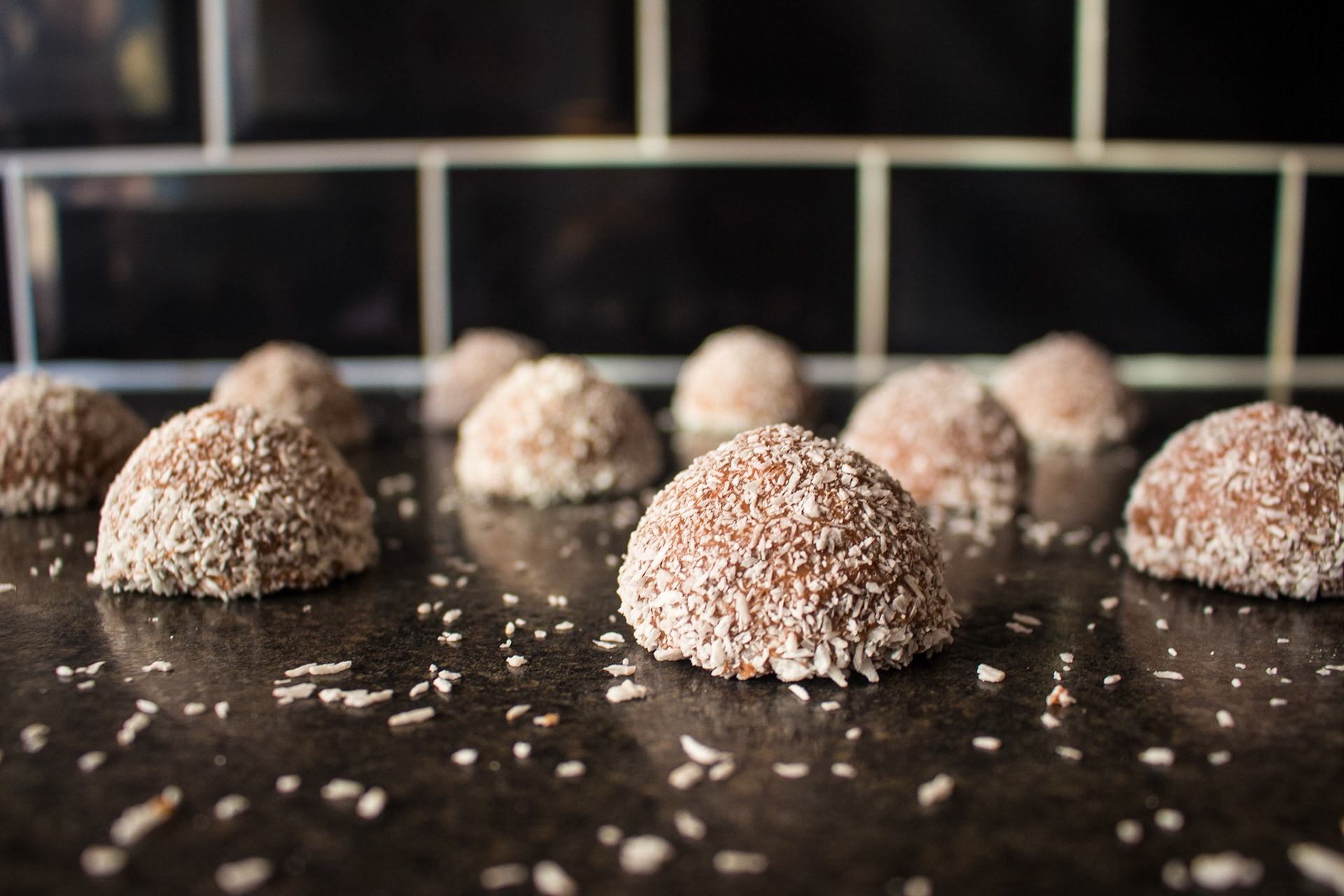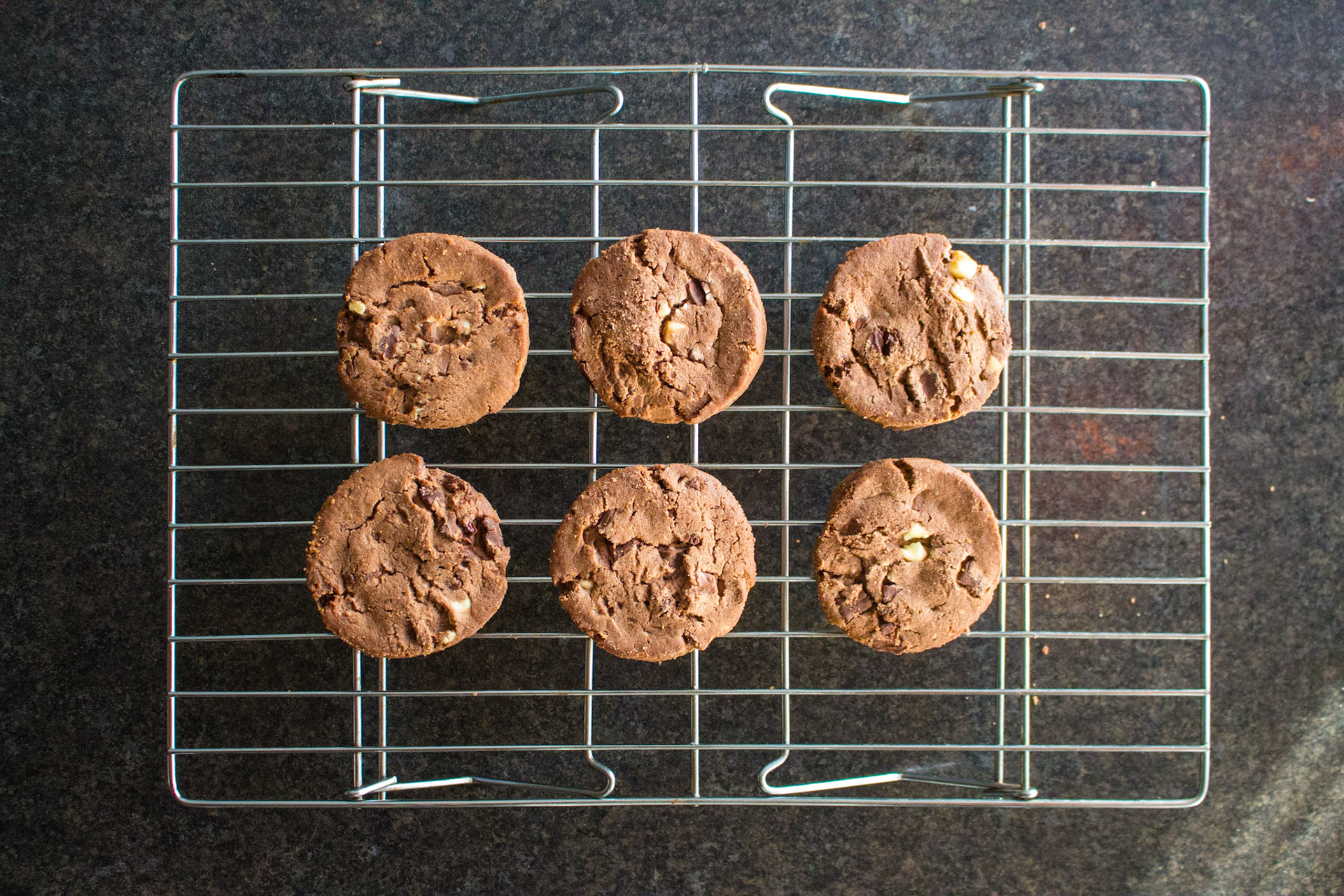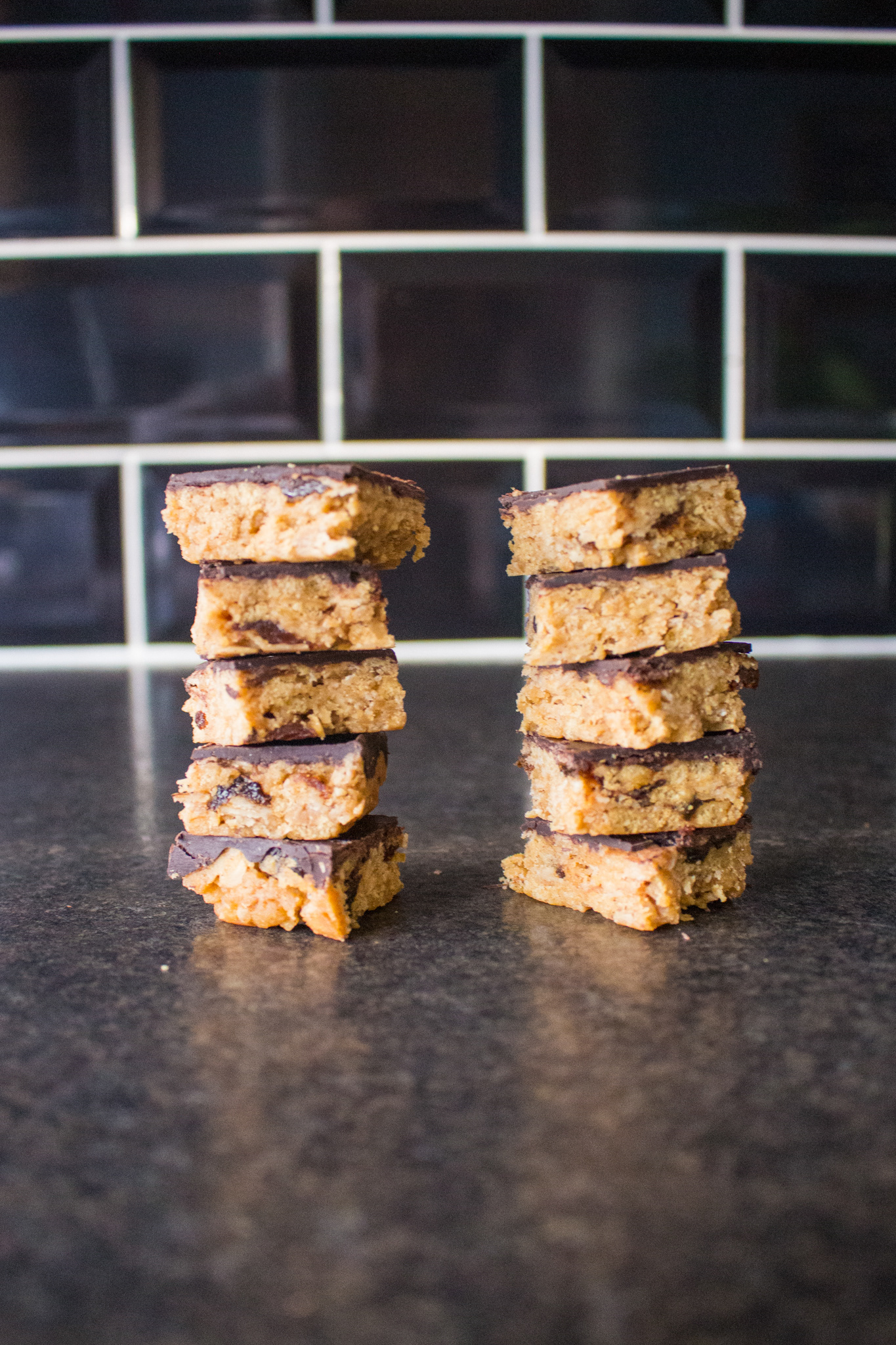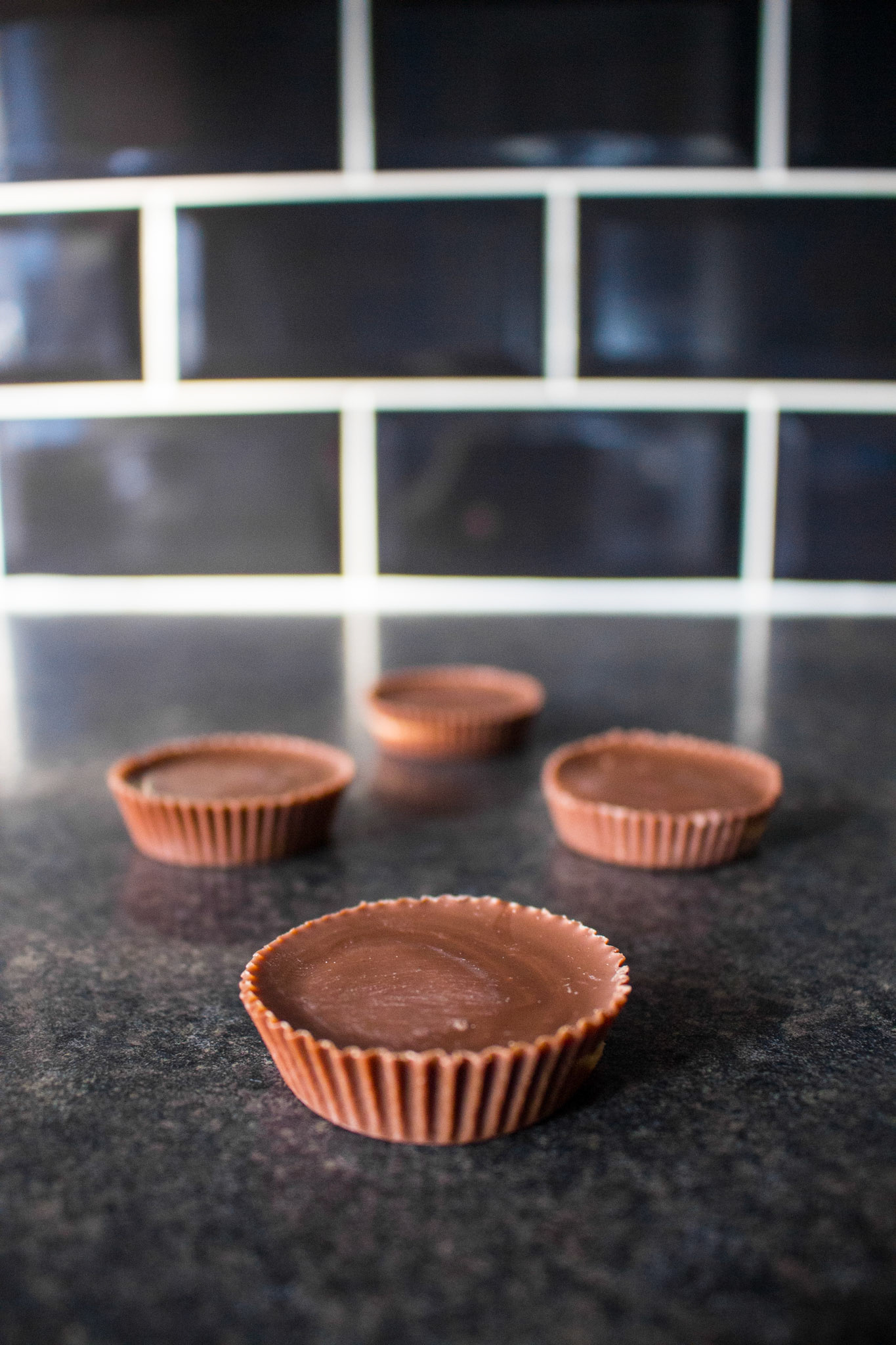 Final Design
The final design is 9.5x7.25 inch hardcover book, printed by Fraser from Cameron Bookbinders. As this was the first piece of the design work I had gotten professionally printed, Fraser was kind enough to guide me through preparing the files for print. This allowed me to learn important lessons in how design elements in digital artwork translate to print.