Introducing is a channel ran by Andrew Nicolson and I where we reach out to a diverse range of creatives from various disciplines and tell the story of their success, how they got there and any nuggets of advice for anyone keen to follow a similar career path. In June 2020 he kicked off the project after having what he describes as a "lockdown-induced brain fart" with the intention of giving back to the creative community. By September of the same year, I had become heavily involved in the project and was responsible for the visual design and upkeep of our Instagram channel.
Project Goals
        1. To be a
hub of knowledge, wisdom and advice
for anyone starting out in their career
        2. To help young creatives
understand the wealth of avenues
available to them 
        3. To
connect
successful, establishes creatives with students/graduates/learners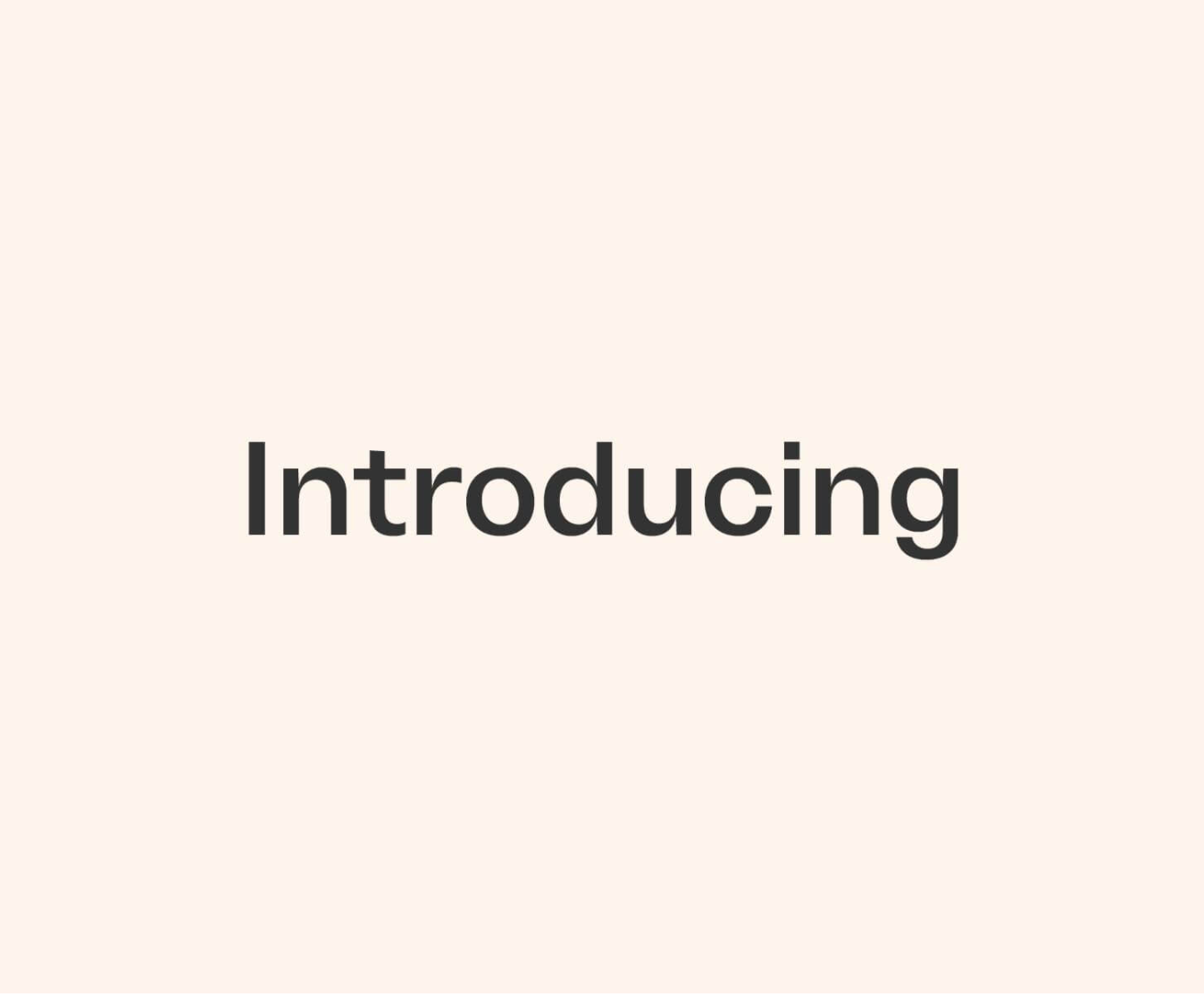 We've been lucky enough to have engagements with incredibly successful Designers and other creatives such as Paula Scher, Anthony Burrill and Erika Hall, giving up their time to give invaluable advice and guidance to the next generation of creatives. 
Every 3 months, we also do a student & recent graduate series where we reach out to young creatives and invite them to be part of the project. We want to give students who truly care about their craft the platform that they deserve.