In September 2021, Andrew Nicolson and I were invited by Pim-Pam to design a paddle for BACKSP!N, a charitable art exhibitions where over 60 artists, designers and illustrators each designed a ping pong paddle. Throughout the 2-3 week exhibition, a silent auction was held where members of the public bid on the paddles to raise funds for Drumchapel Table Tennis Club.
 

The exhibition was featured on Creative Boom & STV News.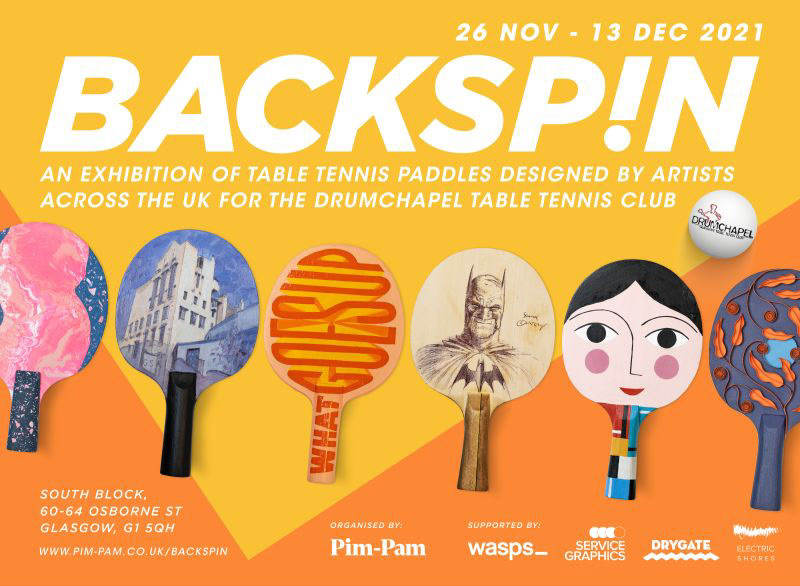 Each artist was asked to put their own spin on the paddle using 3 key words: movement, community and character. This was perfect for us, because Introducing, the channel we run together, is based on community. We combined this concept with lenticular printing, incorporating the motion aspect to make a static object appear as though it's animated when you look at it from different angles. To do this, we created looping GIFs and sent it off to the professionals to be printed.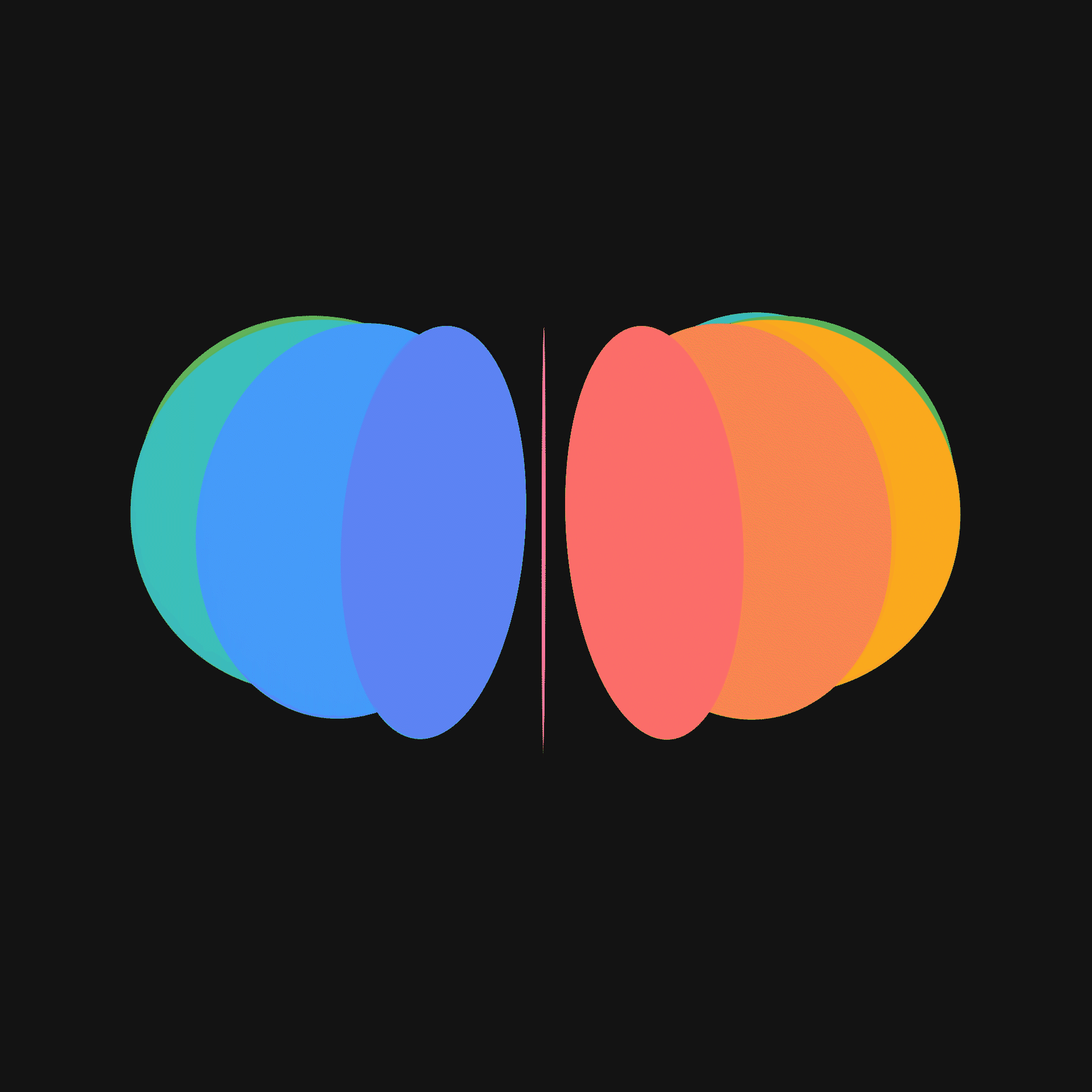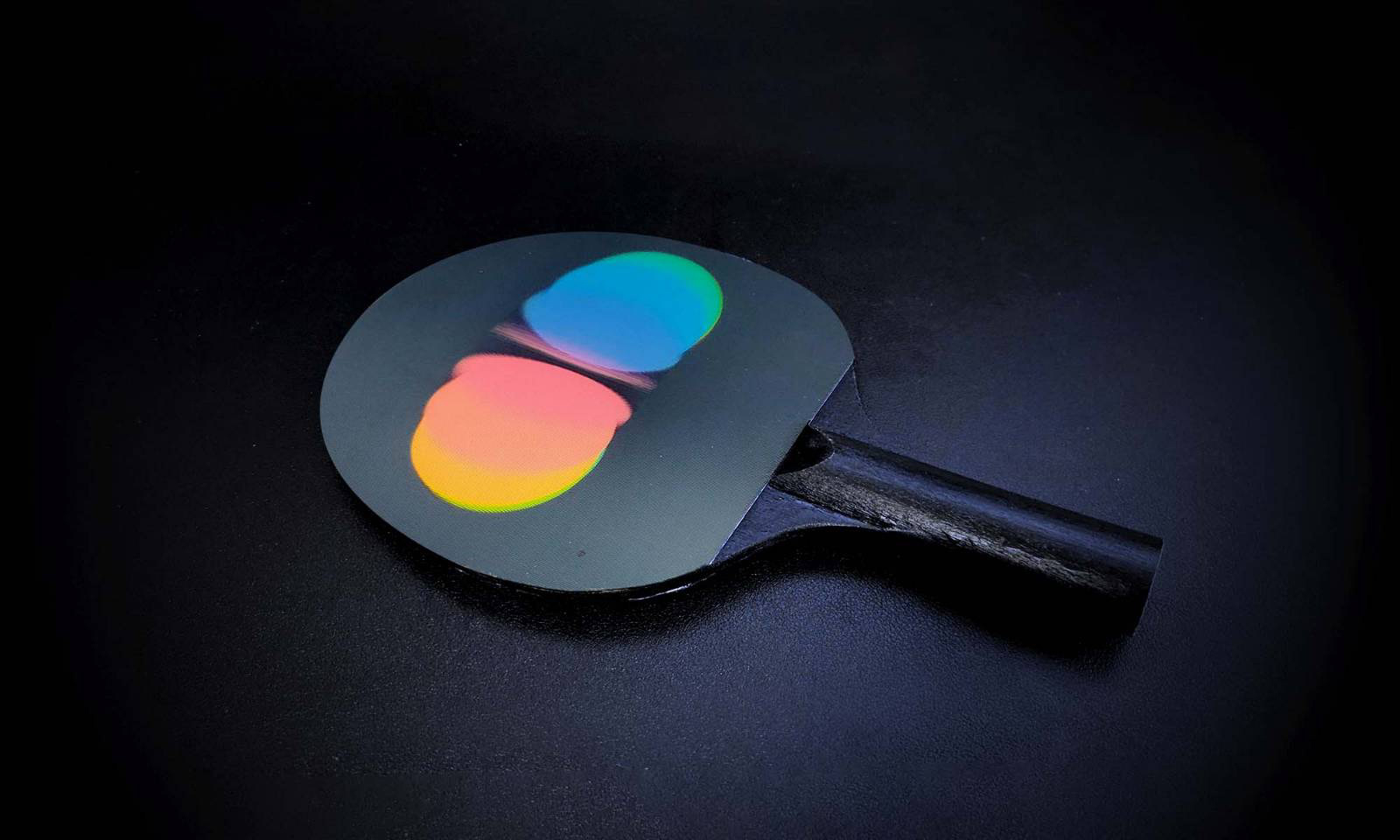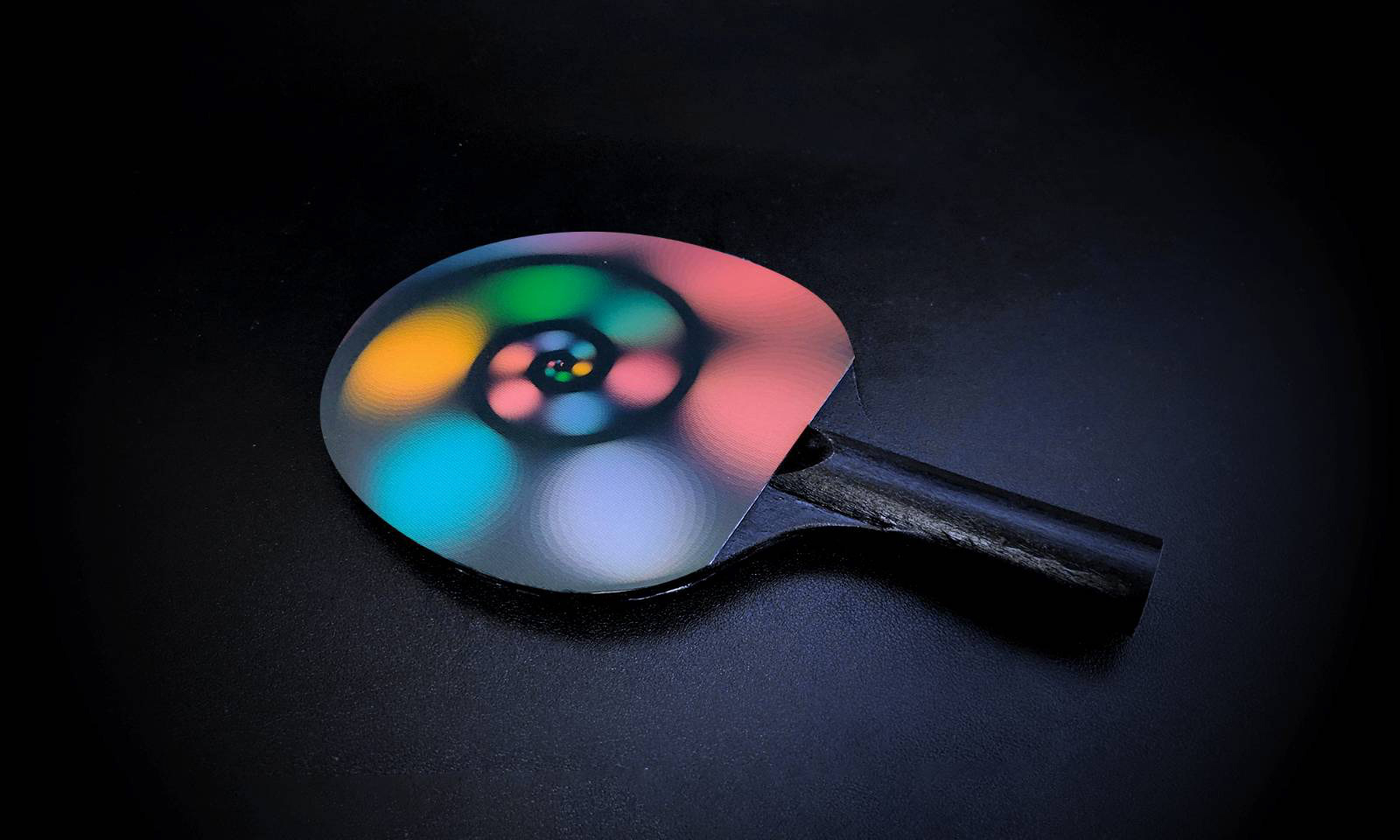 The exhibition lasted 2-3 weeks, and even had a launch night which featured a custom designed tennis table by Glasgow signwriter, Rachel E Millar. 
Event photography by Emile Mbunzama.