Back in October 2019, Glasgow Caledonian University held their first TEDx event. As part of the branding team, I worked with four other designers to develop the visual identity and implement it across different digital and print mediums. My main roles included motion graphics, printed promotional items and social media content. 

​​​​​​​

To develop a visual identity for the event, we held a one day sprint where we laid the foundations of the branding. After much research, moodboarding, brainstorming and sketching, we decided that origami was a unique and interesting approach, syncing well with the event's theme: The Common Good. We landed on the tagline 'Unfolding Good Together', with the ident I created shown below. The visual identity of the event incorporates design elements representative of the folds within origami, which adapted well to both print and digital.
I created multiple animations for the event and the social media content displayed on the team's Instagram account. I created short and snappy motion graphic templates to reveal the speakers, the ticket releases and various other announcements. These are shown below.
I was responsible for a number of printed promotional items that were used throughout the event. Some of these designs include staff t-shirts, tote bags given to attendees, and Instagram props.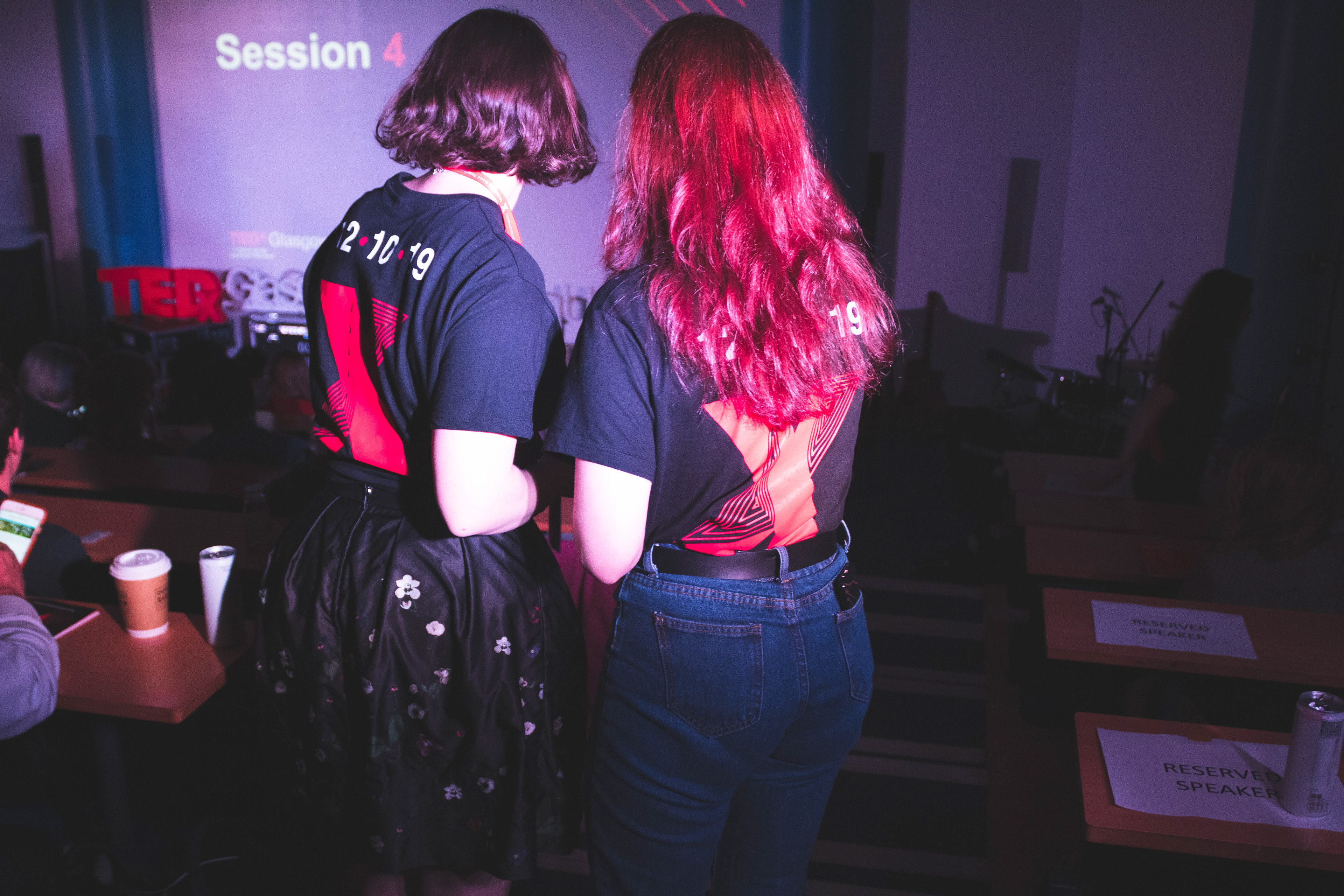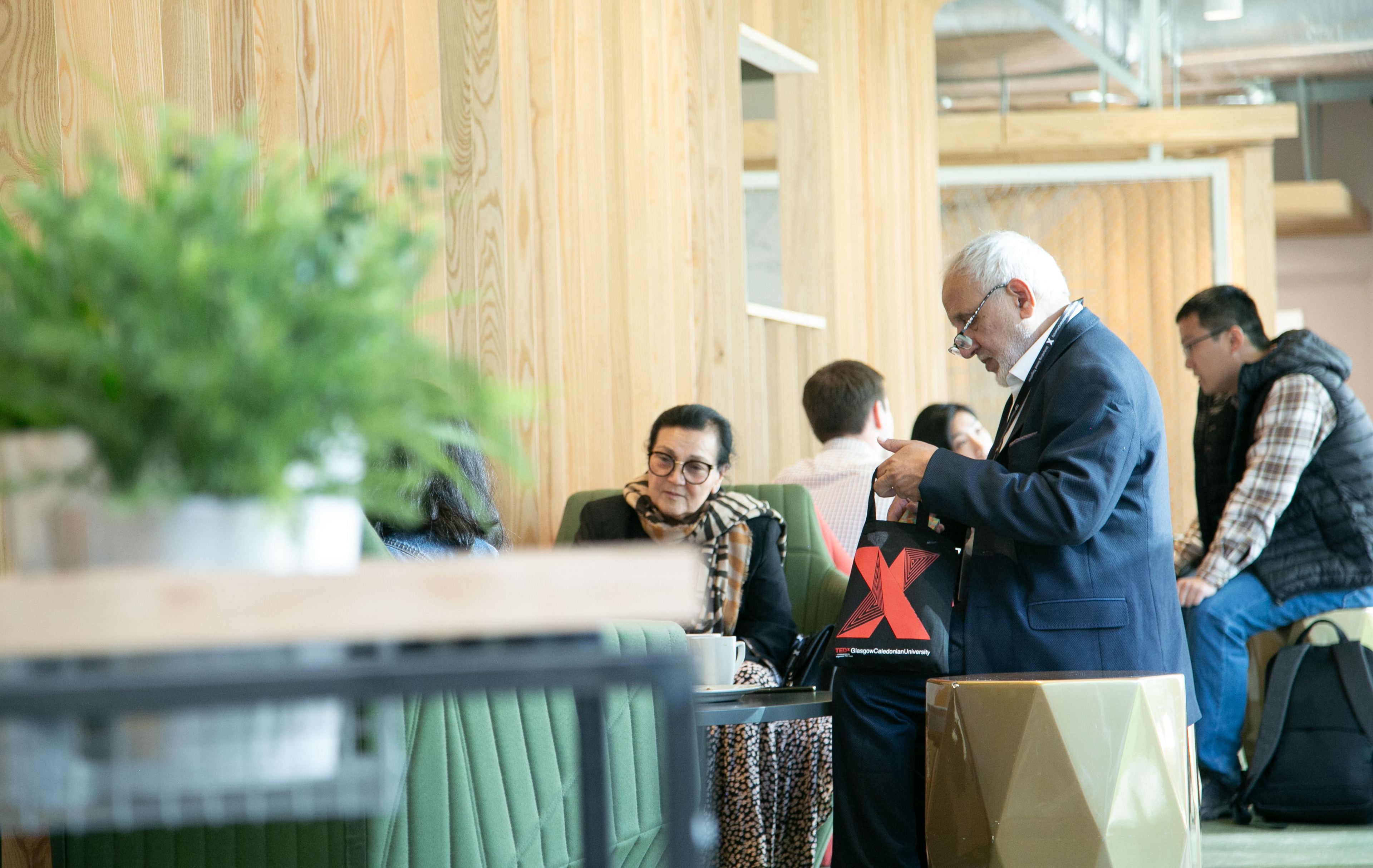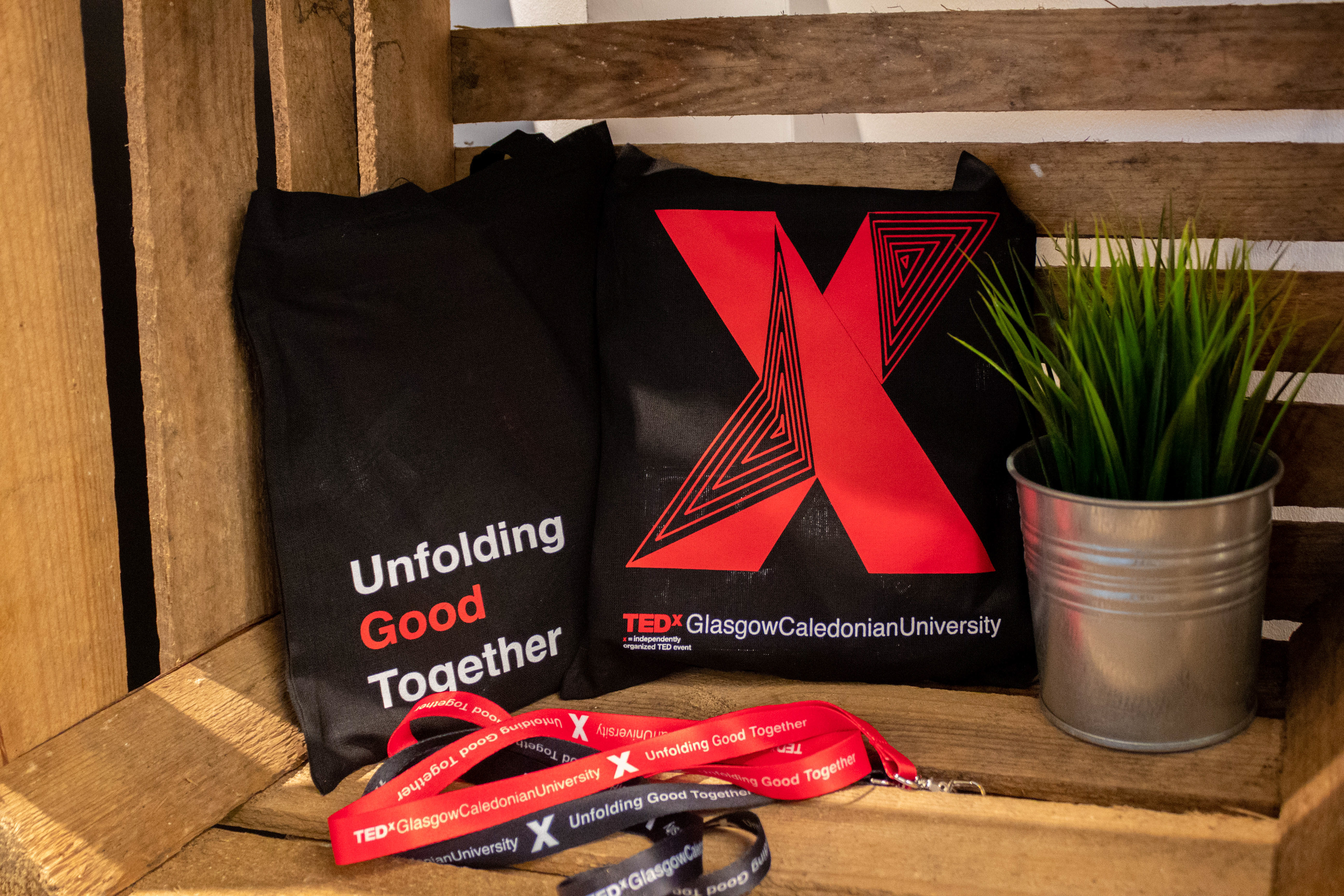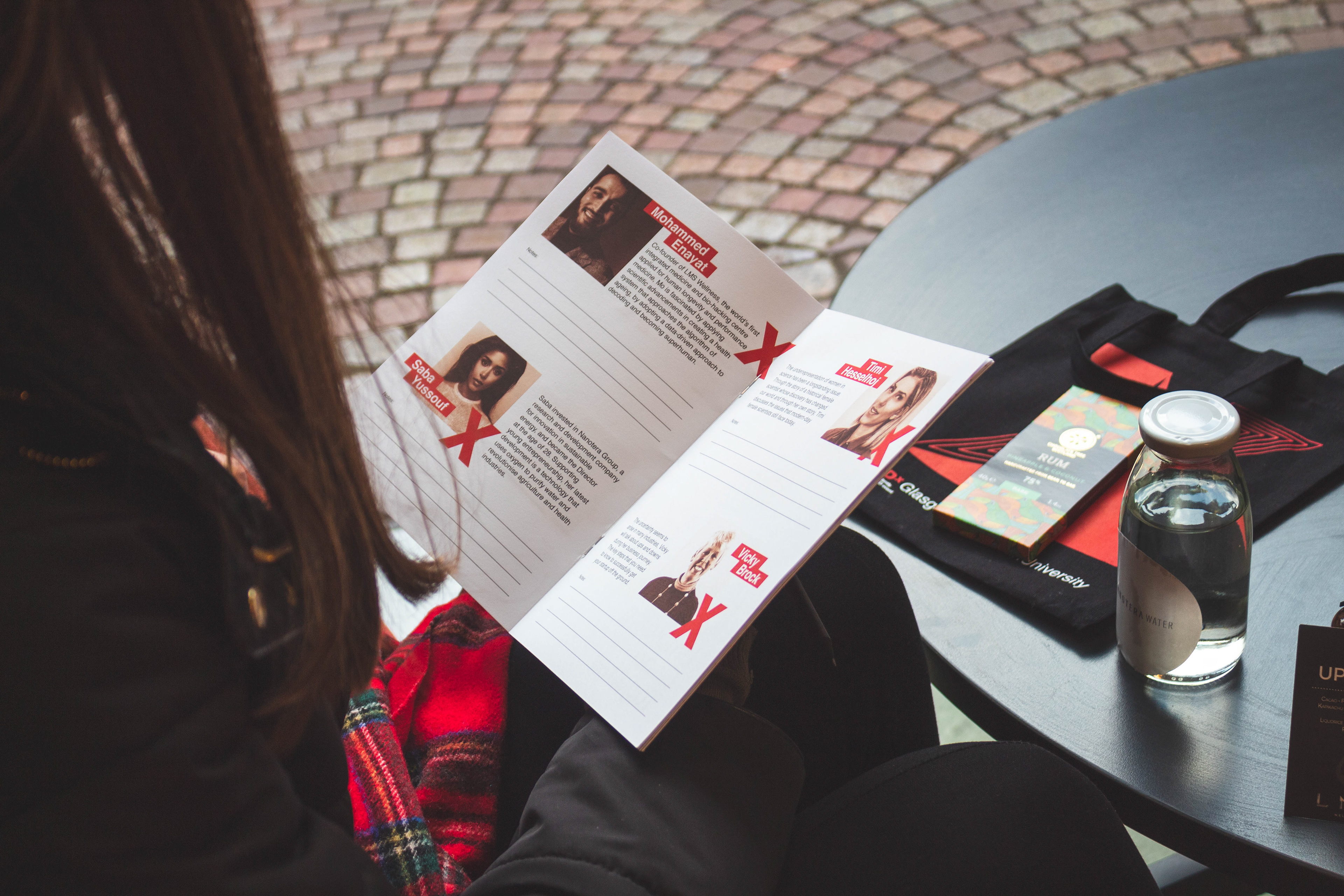 Photography for the event was conducted by Ashleigh and displays the 5 months of hard work and collaboration that went on behind-the-scenes to bring attendees a day of insight, knowledge and ideas on how we, as a community, can work together to build The Common Good.